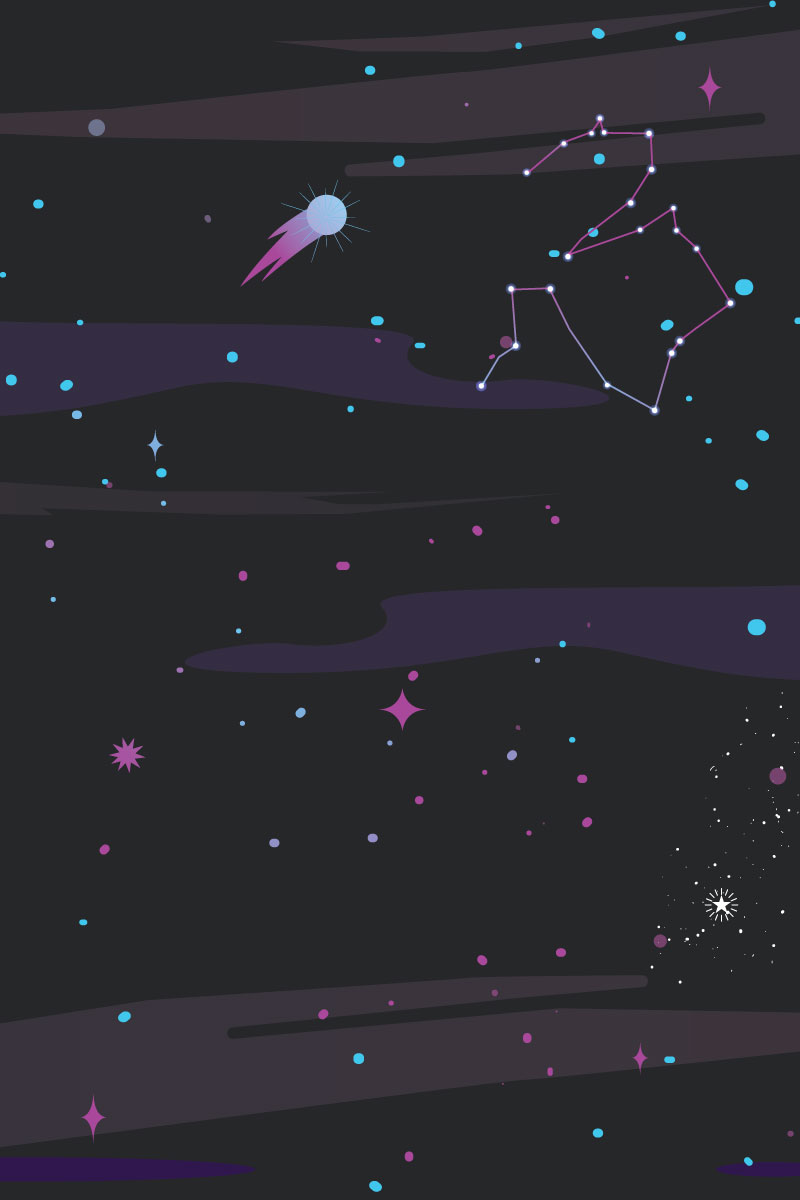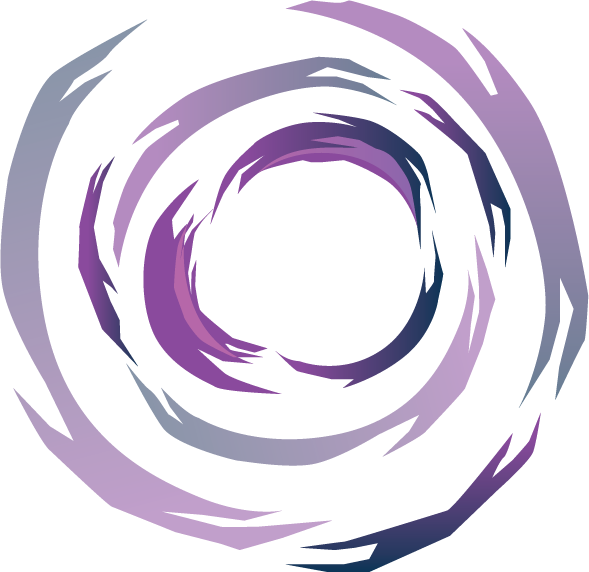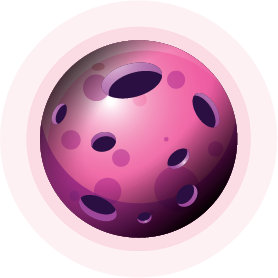 THE POWER
OF HONESTY!
WEBSITES
AND APPLICATIONS
SINCE 2009
Team3 is a Latvian programming company with extensive work experience both in Latvia and in cooperation with international companies.
The company is based on honesty and customer care. For more than 10 years, the Team3 team has been taking care of customer needs and providing the best results in accordance with customer expectations.
Honesty and attentive attitude towards customers have earned the company recognition both in Latvia and abroad. Team3's friendly team responsibly implements programming tasks for large and small companies.